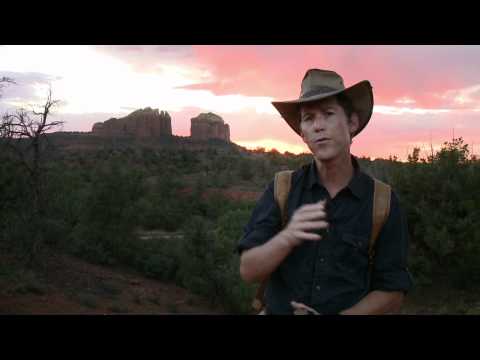 Our mission is to enhance the experience of everyone who visits Sedona by helping them take advantage of the place that is both America's Day Hiking Capital and its most accessible Sacred Site.
To reach out to people of all levels of time and income, we've created a serious of groovy apps and books. The apps are available on iPhone and Android, and the books are widely available in Sedona or online.
Full of insider information and beautifully designed, you'll find them worth the price, and more importantly, worth your time.