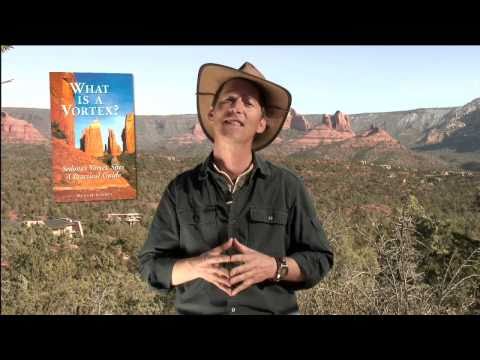 It was a marriage made in techno heaven. On the one hand, Vortexes: Sedona's most curious and controversial, interesting and intriguing subject. On the other, the App, the right-there-in-the-palm-of-your-hand-technology that is changing the way we live.
What's great about the new Sedona Vortex App? Besides EVERYTHING, here's some specifics:
1) Cool, high quality video;
2) Answers to the most often asked questions;
3) GPS help to get you on the street to your destination;
4) Even better, GPS guidance (driving directions) to get you to the trailhead into nature.
Got a smartphone? Curious about Sedona's energy?
This is the app for you. Available for Android and iPhone.